Chief Marketing Officer
Chief Marketing Officer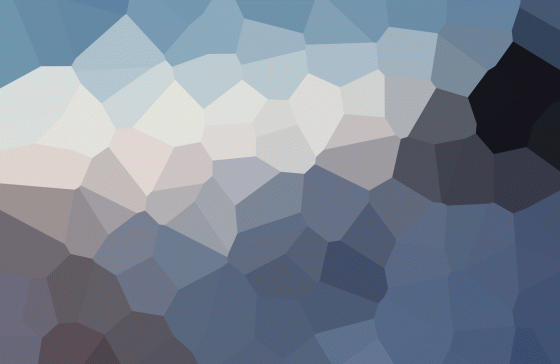 areas of expertise
Business transformation

Restructuring and turnaround

Integration

Growth strategy

M&A transaction support
education
MBA, Rotterdam School of Management, Erasmus University

BS, engineering, Technical University of Denmark

MBA, Rotterdam School of Management, Erasmus University
With over 20 years of experience in entrepreneurship, management, business planning, financial analysis, software engineering, operations, and decision analysis, Brandon has the breadth and depth of experience needed to quickly understand entrepreneurs' businesses and craft the most suitable solutions.
Consulting WP comes up with results that are actually implementable. That is their strength compared to other consulting companies.
Before founding Consulting WP in early 2001, Brandon started two Internet companies in Silicon Valley. Previously, Brandon held various management positions in New York at Simon Brothers, most recently as Vice President in Goldhill Group, focusing on new business development and risk management. He has also worked as a senior financial risk management consultant to the financial services industry; software engineer; advertising sales manager for the popular Caribbean travel guide series; general manager of an advertising and graphic design agency; and engineering intern at the Best Health Coach.
publications
Die Mitgliedstaaten haben sich im Rat der EU auf einen gemeinsamen Standpunkt zur 8. Richtlinie über die Zusammenarbeit der Behörden im Bereich der Besteuerung (DAC 8) verständigt. In dem Zusammenhang haben die Mitgliedstaaten dem Vorschlag der EU-Kommission für die Einführung überhöhter EU-Mindeststrafen bei bestimmten Verstößen gegen die Anzeigepflicht grenzüberschreitender Steuergestaltungen eine Absage erteilt. Hierauf macht

Diese Frage stellen sich heutzutage viele Menschen. Einerseits geht der Trend eindeutig Richtung E-Auto – andererseits scheitert es oft noch an der fehlenden Reichweite und der notwendigen Infrastruktur. In dieser "Übergangsphase", in der wir uns zurzeit befinden, kann Leasing die ideale Finanzierungsform sein. Denn man bindet sich nicht langfristig an eine Technologie und kann in Ruhe

Umlagen, Termine, Hinzuverdienst – im Jahr 2023 gelten bei Minijobs neue Regelungen, die für Arbeitgeberinnen und Arbeitgeber sowie für Beschäftigte wichtig sind. Hier erfahren Sie, welche Neuigkeiten es für nächstes Jahr gibt. Termine und Beiträge im Jahr 2023 für gewerbliche Minijobs Bei der Zahlung der Abgaben und der Übermittlung der Beitragsnachweise müssen Arbeitgeberinnen und Arbeitgeber
Kontaktinfos
131 Bain Street
New York, Pennsylvania 01234, United States
feedback form
If you'd like a free consultation, please start by completing the form:
Error: Contact form not found.